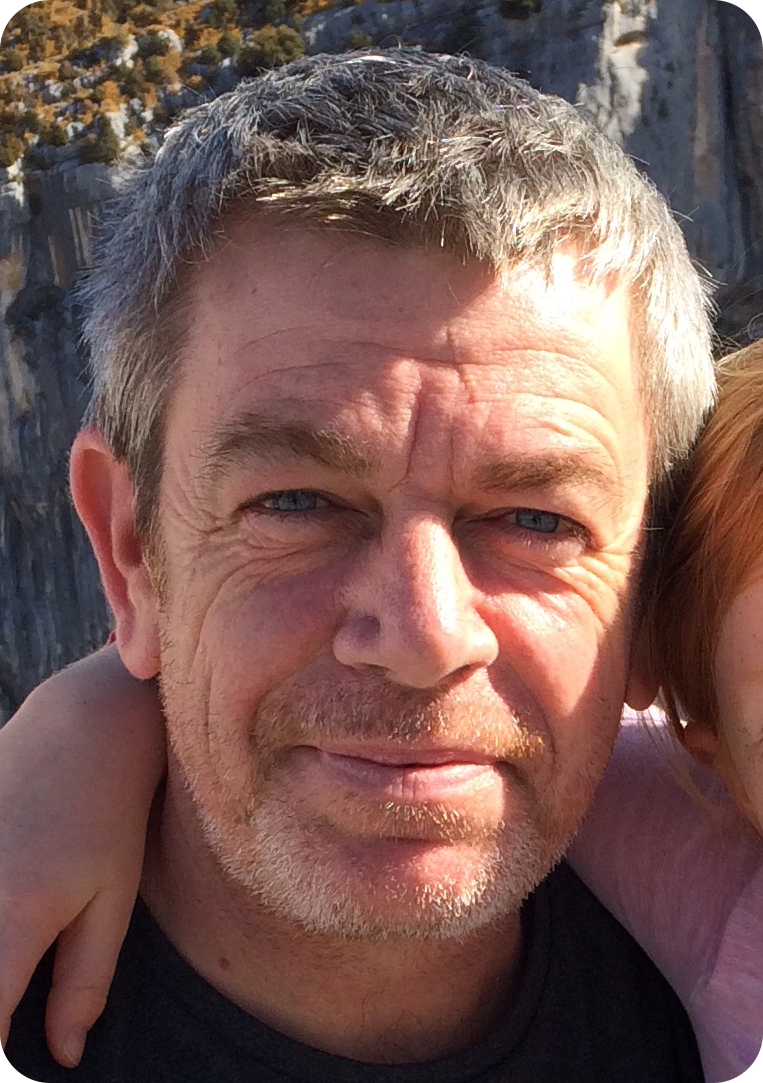 Hello!
I'm Wayne, an illustrator and father of 5, based in a small market town in Lincolnshire, England. It's a beautiful place for pretend walking commutes to my home office.
As an avid fan of 'Mad' magazine in my youth, I began drawing at an early age. Later, inspired by the genius Bill Watterson, I saw my future in comic strips, and worked tirelessly towards my dream. (Then the newspapers died.)
I have been drawing for as long as I can remember, and everything I see informs my 'style' — whatever that is. With spells in graphic design, storyboarding, and art for animation, I developed a special passion for children's illustration. Images are for telling stories and there is no greater audience than a child.
I am always on the lookout for a new adventure, so if you have a story to tell and like my portfolio, email me at:
If you would like to see more of my work, scan or click on the QR code below for my Instagram.